𝗨𝗻𝗹𝗼𝗰𝗸𝘀 𝗵𝗶𝗱𝗱𝗲𝗻 𝗳𝘂𝗻𝗰𝘁𝗶𝗼𝗻𝘀 𝗼𝗳 𝗯𝗼𝘁𝘁𝗼𝗺 𝗳𝗲𝗲𝗱𝗲𝗿 𝗳𝗼𝗼𝗱
bottom feeder food are rich in protein. Quickly soften with water and does not disintegrate easily. Suitable for bottom feeder that use live bait as their staple food.
But there are also other hidden functions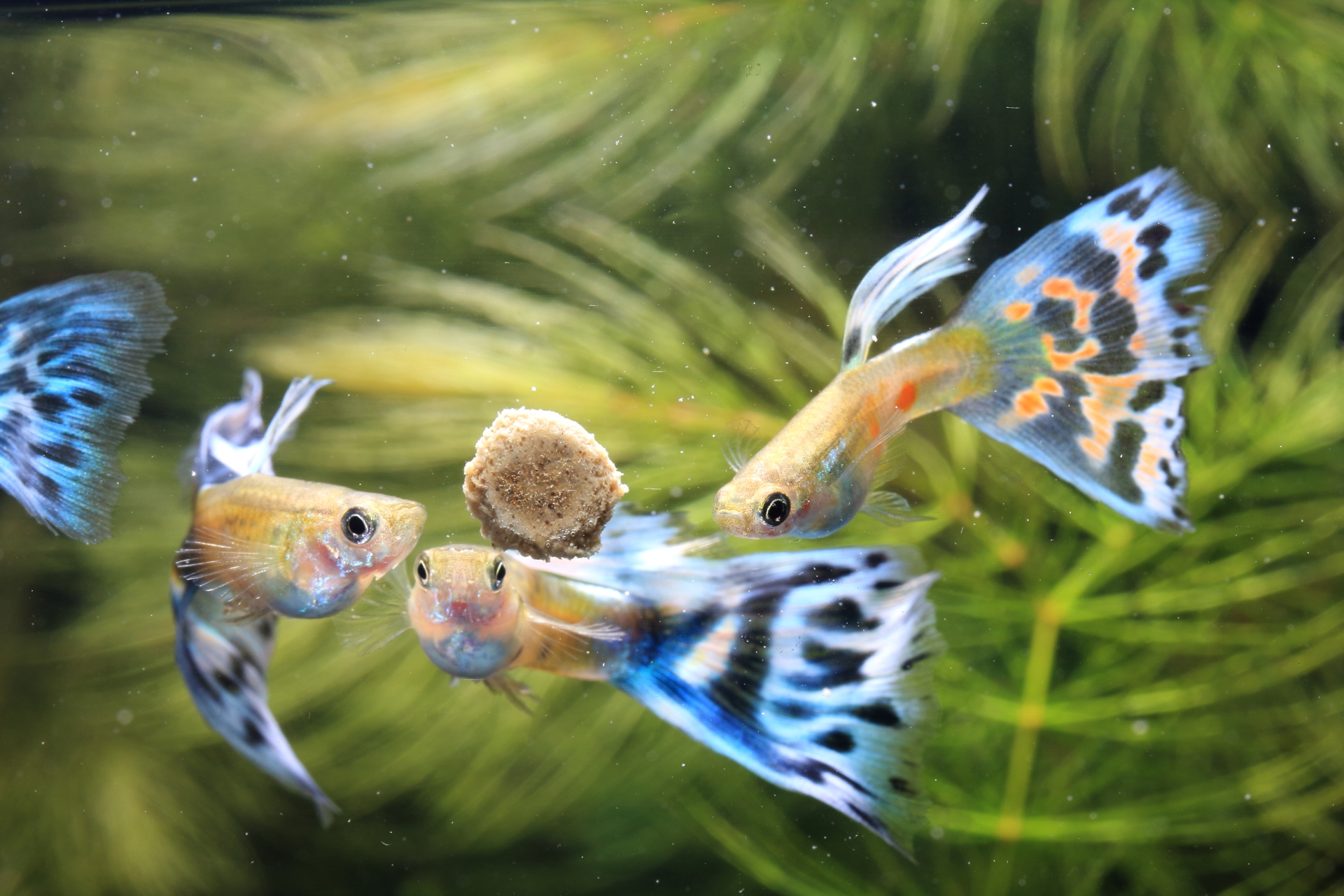 ❶#Sticky_function | Although Ultra Fresh food do not contain adhesives, the flat food stick to the glass by applying pressure.
❷#Fish_treat | Can be combined with the original feed to supplement additional nutrition. Adequate and diversified sources of nutrients will make the fish more healthy and strong.
➌#Busy_keepers_saving_grace | Because of its non-disintegrating feature, if you don't have time to feed the fish, you can throw in a few of these for the fish to enjoy slowly.
➍#Taking_photos_with_ease | It's hard to take care of the fishes. As the owner, we are always eager to share pictures of the beloved pets. Throw in the palatable bottom feeder food to get good looking pictures easily!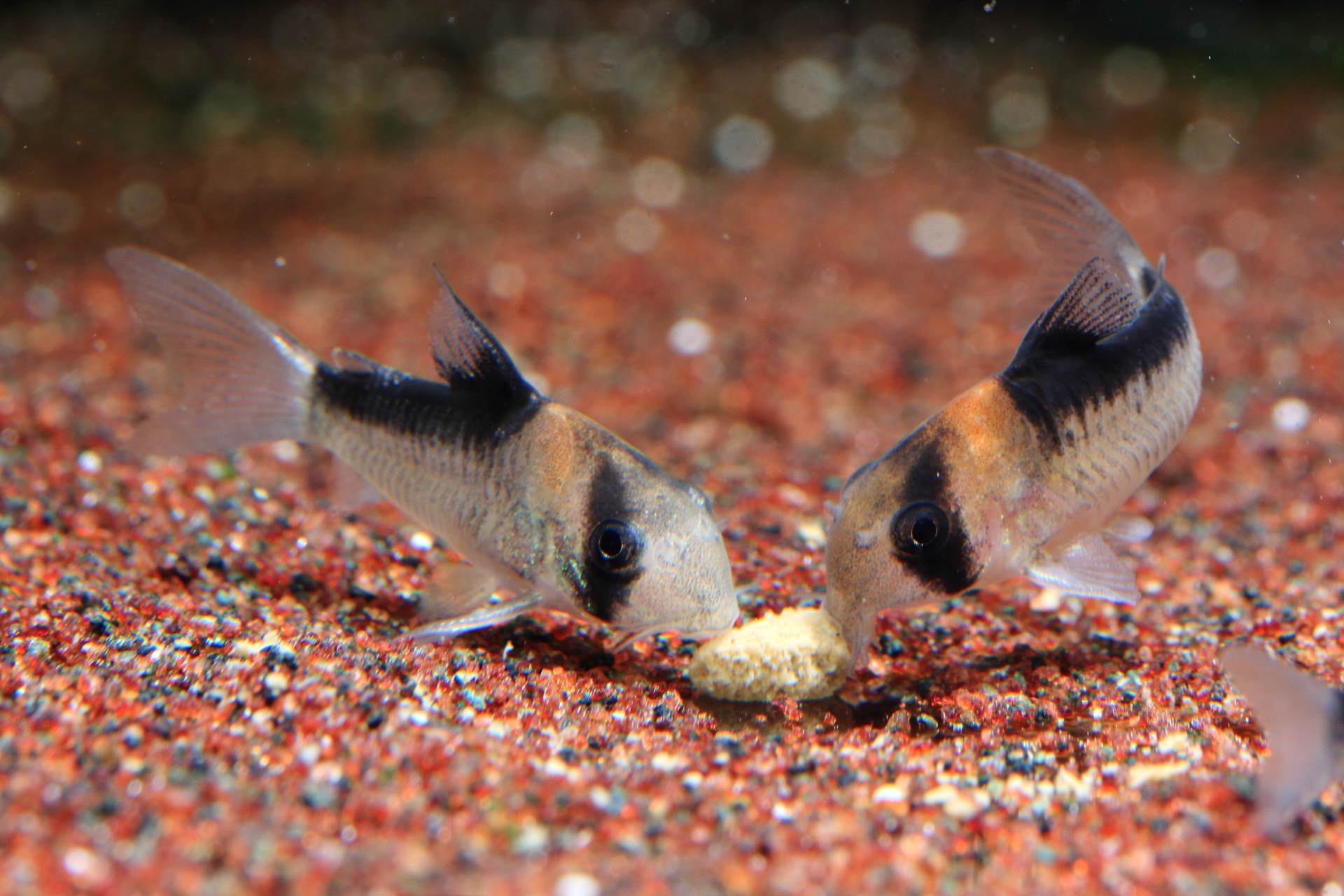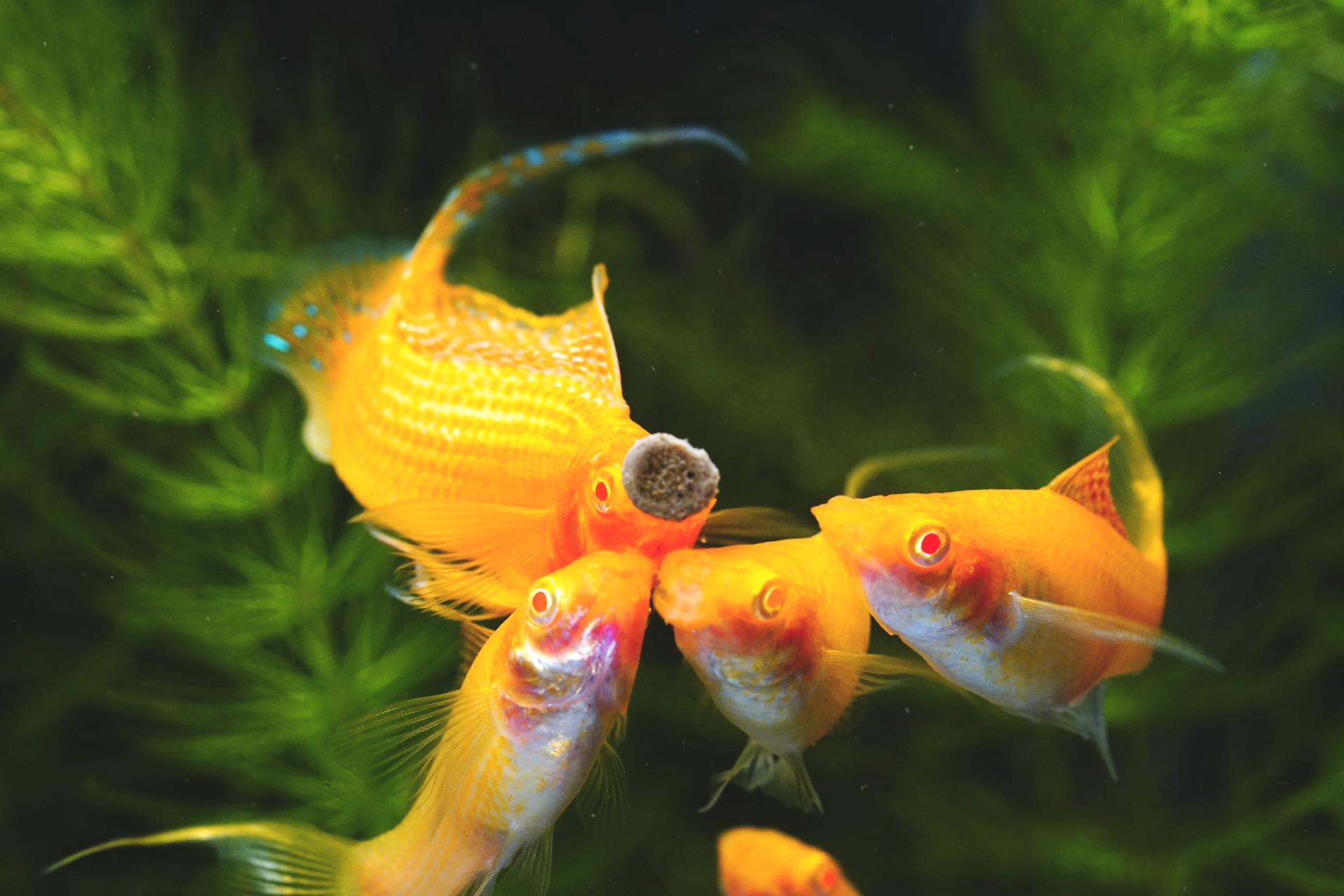 #aquarium_knowledge #amazon #fishfeed #Aquarium #aqua #SwordPrawn #UltraFresh #bottomfeeding #plecos #Loricariidae